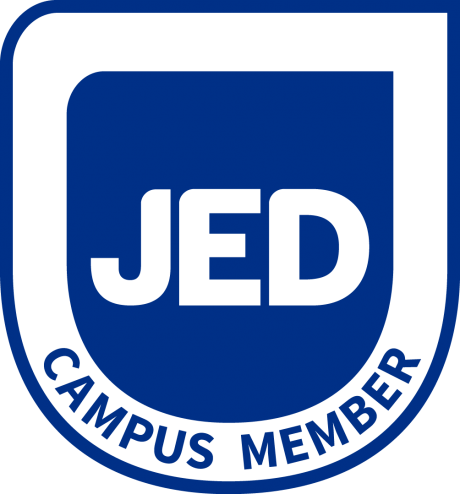 The University of Florida has joined JED Campus, a nationwide initiative of The Jed Foundation (JED) designed to guide schools through a collaborative process of comprehensive systems, program and policy development with customized support to build upon existing student mental health, substance abuse, and suicide prevention efforts.
By becoming a JED Campus, UF has embarked on a multi-year strategic collaboration that not only assesses and enhances the work that is already being done but helps create positive, lasting, systemic change in our campus community.
Frequently Asked Questions
JED is a national nonprofit that exists to protect the emotional health of our country's 40 million high school and college students and reduce the risks of substance abuse and suicide. We collaborate with schools to enhance their mental health and suicide prevention programming and systems; develop expert resources and create powerful partnerships so that students have the support they need, when and how they need it; and educate and empower young adults, families and the community to take action for the cause. Together, we're ensuring America's students grow into thriving adults.
Learn more at www.jedfoundation.org.
Get involved with JED Campus